---
Year:
2021


Role:
Art Direction
Design
Animation


Valorant VCT21
—
Welcome to the 2021 VALORANT CHAMPIONS TOUR(VCT).

Following the work we had done for the launch of Valorant in June 2020, Riot Games invited us again to assist in establishing a brand new look for Valorant's forthcoming entry in the esports scene.

Preceded by FIRST STRIKE, Valorant's first ever official competitive broadcast, the VALORANT CHAMPIONS TOUR is a year-long circuit consisting of three stages of tournaments — CHALLENGERS & MASTERS rounds, whose winners will be crowned in the CHAMPIONS round at the end of the year.
Masters Berlin & Reykjavik 21-22
Masters Reykjavik '21
Iceland backgrounds treatments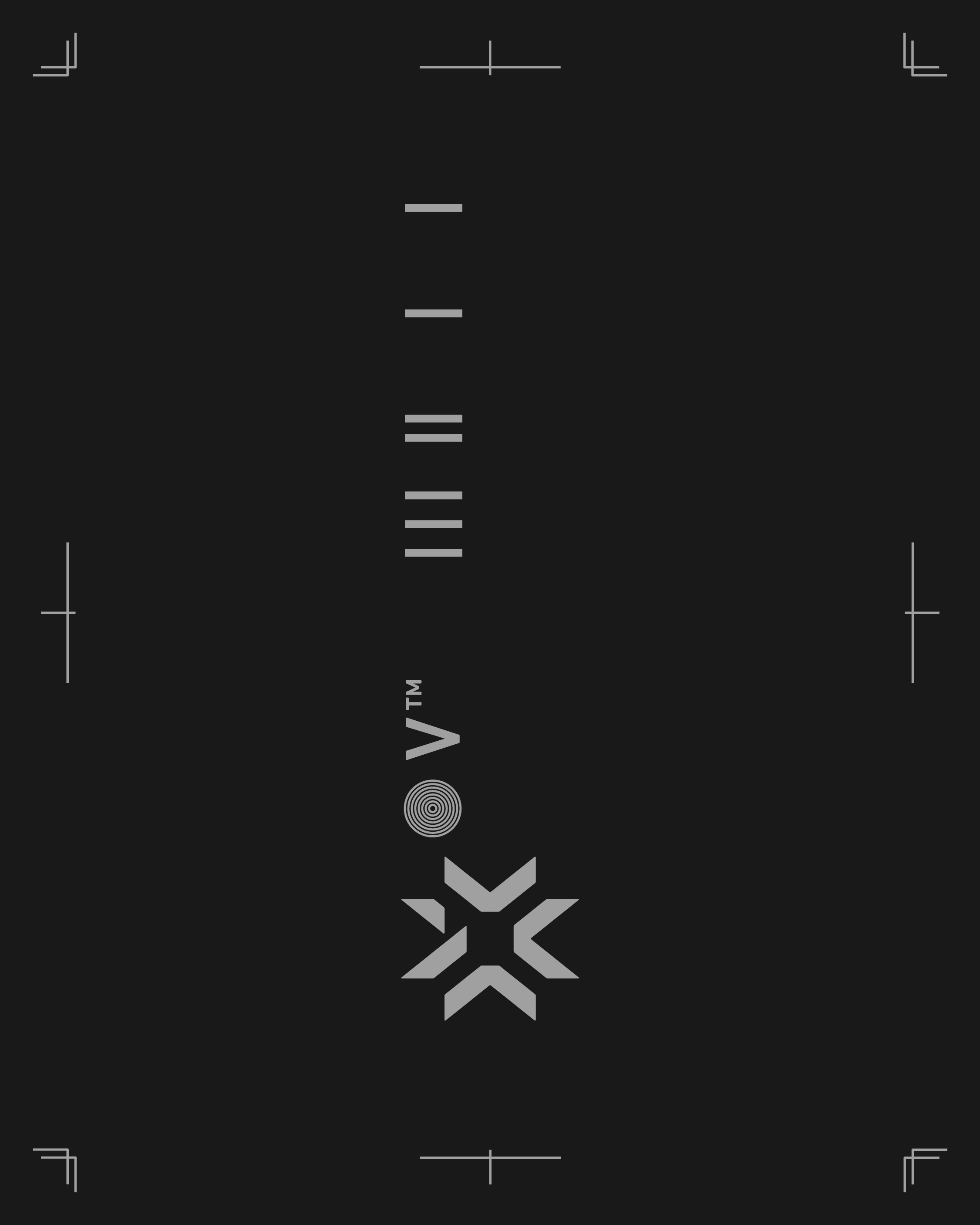 Creative Direction:

Riot Games global esports

Illustrations:

Riot Games


VCT Logo:

Cory Schmitz

Design and animation:


Rafael Ruiz
Nicolas Girard
Jay Lee
Gary Samson
Duong Nguyen
Pablo Lozano

Music:

Cypher