---
Year:
2020


Role:
Art Direction
Design
Animation


Valorant

—

On March 2nd 2020, Riot Games revealed their highly anticipated tactical shooter video game,

VALORANT

.

Known so far only by its codename "Project A", Riot asked Worship to create a logo animation sequence to reveal their new title and branding. The mnemonic became the official VALORANT logo animation and is still used today on every major release, cinematic and agent reveal films.

We also created the design, art direction, promotional animations and game key art, for the the official Valorant promotional campaign for the game release, social posts and youtube channel branding.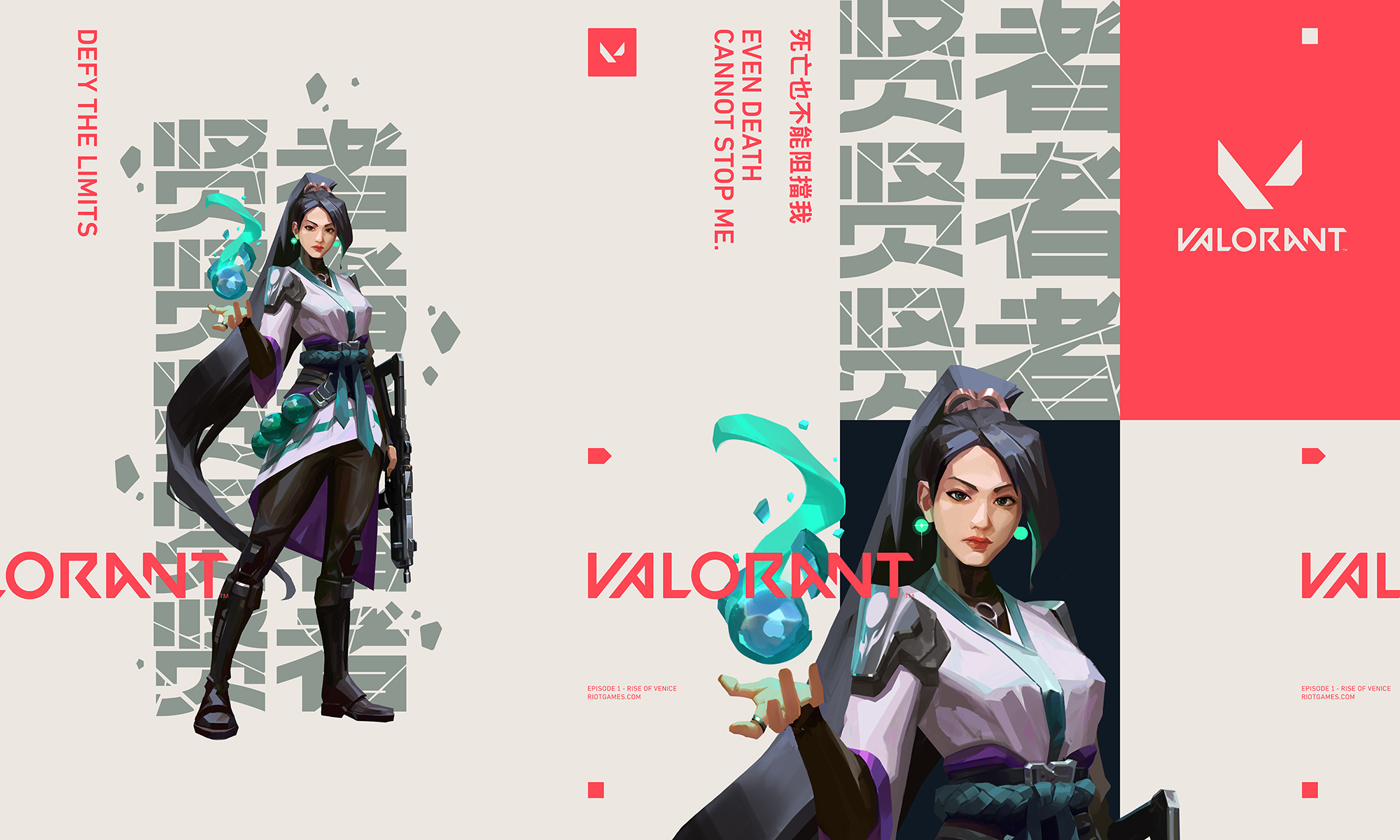 Bespoke typography treatment:


Key Art "Golden Moments" promo animations:

















Creative Direction/illustrations:

Riot Games


Art Direction & Design:

Worship

Lead Design:

Nicolas Girard, Rafael Ruiz, Pablo Lozano


Intro shot (Project A):

BLUR Studio


Logo:

Cory Schmitz